UPEI represents independent fuel suppliers ensuring that their voice is effectively heard at EU level, actively promoting the need for fair trading conditions for its members and a level playing field in an open and competitive European market. In the context of the transition to a low-carbon economy, UPEI addresses the challenges of adapting the product range and meeting consumers through market-oriented solutions, raising awareness of the role and importance of the independent fuel supply sector and its added value in the supply chain.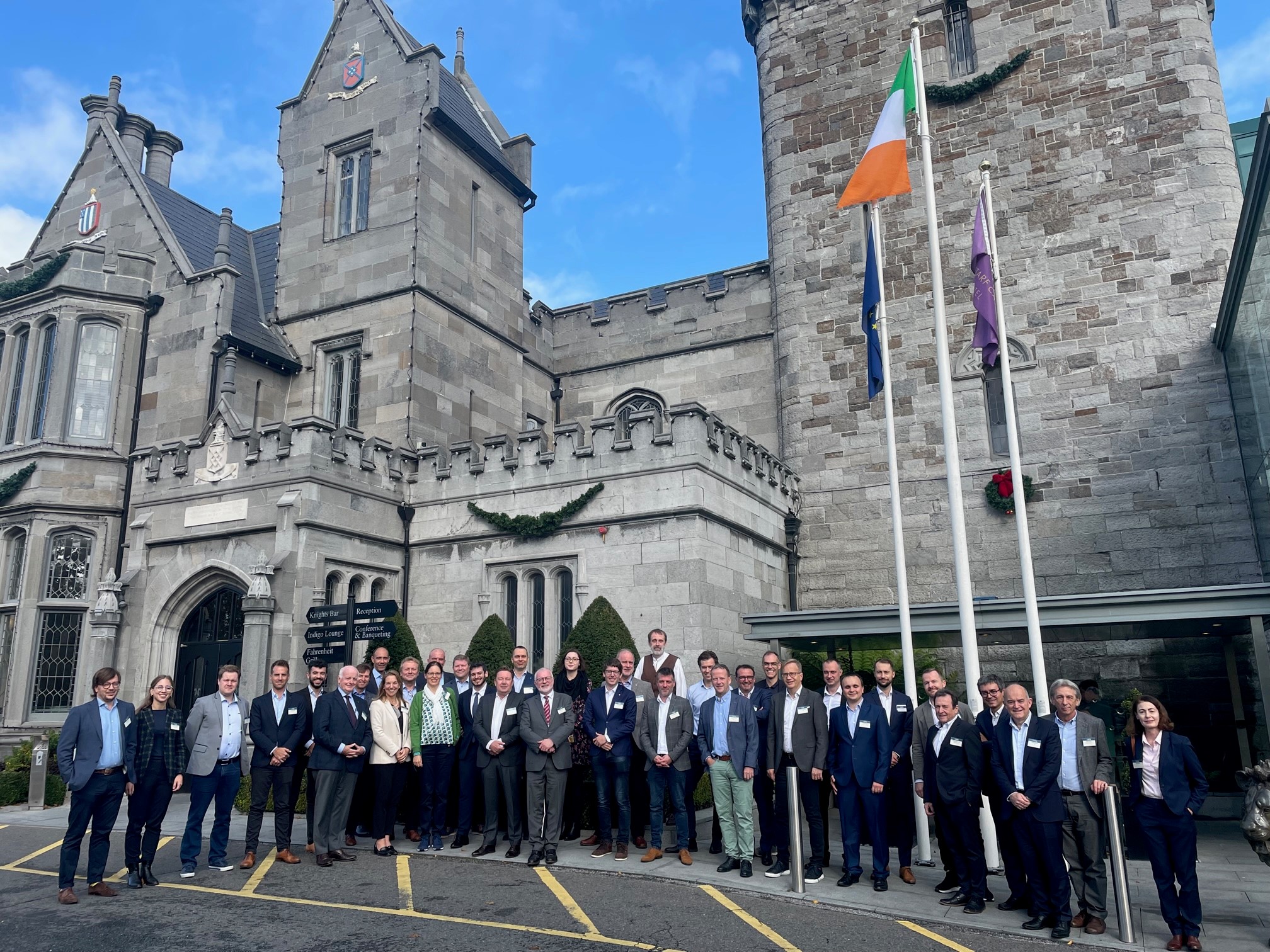 In practice, this means:
1. INFLUENCE
UPEI allows me to be in the driving seat and to help shape policy and legislation.
2. INformation
UPEI provides me with essential information that is relevant to my business.
3. INVESTMENT
UPEI helps me anticipate the future and make better decisions, improving my competitive advantage.
4. INSURANCE
UPEI helps protect my company from potentially harmful policies
5. INTERCONNECTION
UPEI brings me valuable networking contacts.
ELIGIBILITY
MEMBERSHIP
National Associations of independent fuel supply companies and Independent Fuel Suppliers that are primarily active in import, wholesale and retail fuel supply in Europe.
Associate Membership is also open to other associations and companies.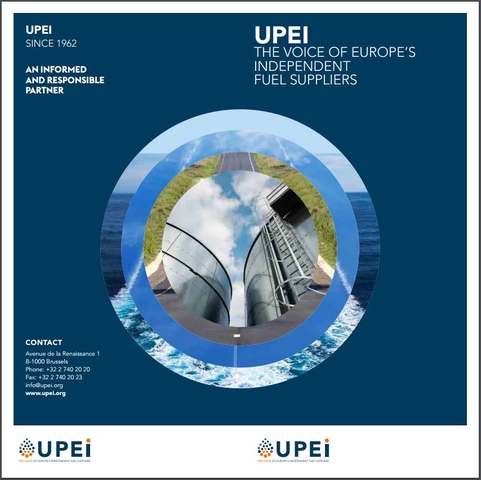 BUSINESS PARTNERSHIP
Join our Business Partnership programme, open to all companies which support the aims and mission of UPEI.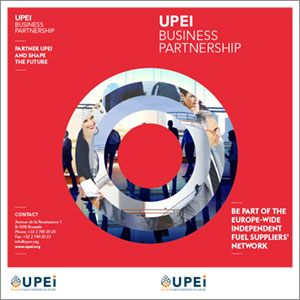 ---
UPEI
Av. de la Renaissance 1
B – 1000 Brussels, Belgium
T +32 2 740 20 20 - F +32 2 740 20 23
info@upei.org