UPEI actively promotes the need for fair trading conditions for its members and a level playing field in an open and competitive European market.
1. IMPACT
Over 70% of national legislation is derived from European Union legislation. UPEI ensures that your voice is heard and respected in the EU decision making process.
2. INTELLIGENCE
Access relevant policy updates and analysis on the evolving EU regulatory framework affecting independent fuel suppliers.
3. NETWORK
Benefit from a Europe-wide network of business contacts and access to key decision makers.
4. VISIBILITY
UPEI promotes the strategic role played by independent fuel suppliers in ensuring security of supply and bringing competition to the fuels market in Europe.
ELIGIBILITY
MEMBERSHIP
National Associations of independent fuel supply companies and Independent Fuel Suppliers that are primarily active in import, wholesale and retail fuel supply in Europe.
Associate Membership is also open to other associations and companies.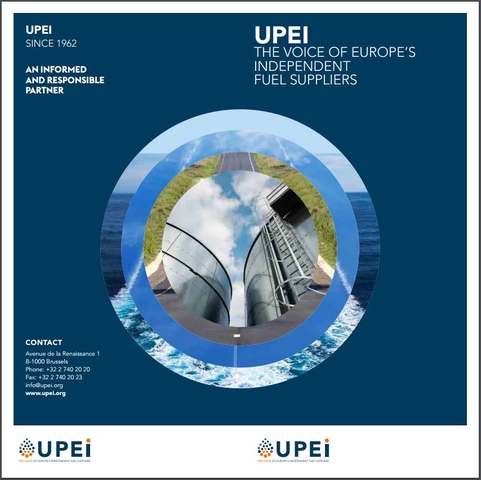 BUSINESS PARTNERSHIP
Join our Business Partnership programme, open to all companies which support the aims and mission of UPEI.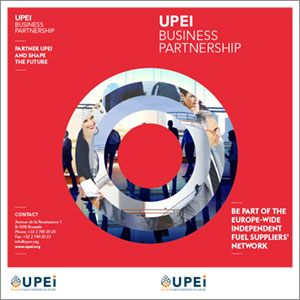 UPEI
Av. de la Renaissance 1
B – 1000 Brussels, Belgium
T +32 2 740 20 20 - F +32 2 740 20 23
info@upei.org