UPEI
The voice of Europe's independent fuel suppliers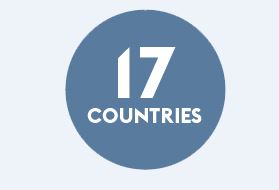 UPEI represents European importers and wholesale/retail distributors of refined petroleum products and their alternatives, supplying Europe's customers, independently of the major fuel producers.
Independent suppliers, covering more than a third of Europe's demand, play a crucial role in an evolving market by bringing competition which is vital to the economy. Their independence enables them to respond rapidly to changes in terms of market structure, products and services, contributing to security of supply on a local, regional and national level.
UPEI was created in 1962 with the aim of ensuring a level playing field for the supply of energy on the European market and safeguarding a competitive approach. The organisation brings together national associations and suppliers across Europe.
Today UPEI also acts as an informed and responsible partner to Europe's decision-makers on the risks and opportunities involved in the transition to a low carbon economy.